—ABOUT US—
DP Legal Solutions
We are proud to be serving the people in San Leandro and those coming from the Bay Area with their legal matters, since July 2010. You can be confident in working with us because we are registered, bonded and are an authorized non-lawyer firm that can assist you with the preparation of legal documents and help you represent yourself in legal matters.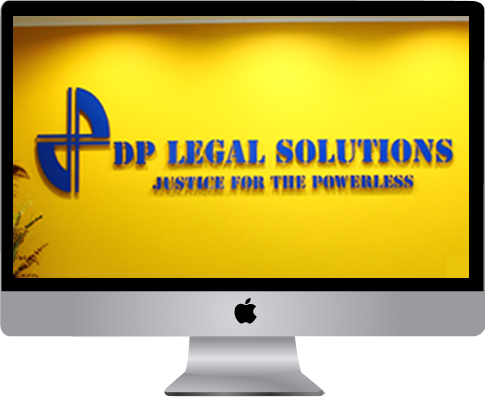 Peter is such a really nice guy. He was really helpful for us since we were clueless and somewhat lost in filing…
From Kezia S.
DP Legal Solutions is very courteous and professional and provides excellent service. Peter immediately responses…
From Avid S.
Peter helped me with my SPA. The service was quick. Peter is very courteous and any questions were attended to…
From Kate B.
Disclaimer
We are not attorneys. We can only provide self-help services at your specific direction. DP Legal Solutions is not a law firm, and cannot represent customers, select legal forms, or give legal or tax advice. Services are provided at customers' request and are not substitute for advice of a lawyer. Because legal needs vary from individual to individual, you should seek the advice of trained professionals if you have any questions regarding your particular legal matters. Prices ALWAYS do not include court costs.
DP Legal Solutions
2016 Lewelling Blvd
San Leandro , CA 94579
Mon to Fri : 9:30am to 5:30pm
Saturday : 10:00am to 4:00pm
Sunday: Closed
Phone : (510)-346-5686
Fax : (925)-459-6789