Specialists in family immigration
At DP Visa Solutions, we primarily focus on family immigration. We assist families sponsoring their family members to come to the US, include but not limited to the following services:
Spousal & Fiancé(e) Visas
Immigrant Visas for LGBT Couples
Parents/Children Visas
Sibling Visas
Adjustment of Status
Green Card Condition Removal
Citizenship
Re-Entry Permit
Other Family Based Immigration Matters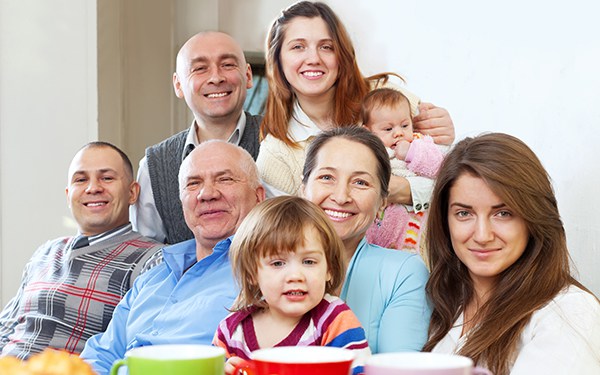 While visa numbers are available, the process remains length
The U.S. government believes in uniting families. To that end, they make visa numbers available for immediate relatives of U.S. citizens. "Immediate relatives" include spouses, unmarried children under the age of 21, and parents. Note that same-sex spouses of U.S. citizens along with their minor children are eligible for the same immigration benefits as opposite-sex spouses.
Obtaining a Green Card is a lengthy process that involves filing detailed paperwork. The petitioner must submit a Petition for Alien Relative, an affidavit of support indicating that he/she has the financial means to support the family member above the poverty guidelines. There are government forms and requirements for submitting copies of passports, pay stubs, birth certificates, mortgage statements or rental agreements that verify stability and financial means. The beneficiary must undergo a background check, a physical examination and an interview at the U.S. embassy in his/her country of origin.
The process can be long and frustrating
While the process is essentially a straightforward one, it can be confusing for those who are not accustomed to dealing with government agencies. Many of our clients start the process themselves, then seek our assistance. If English is the second language, it can become overwhelming.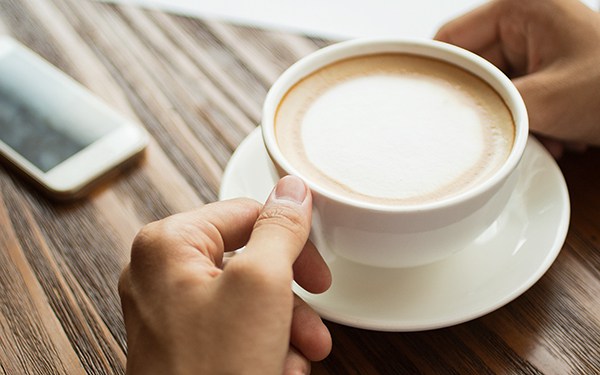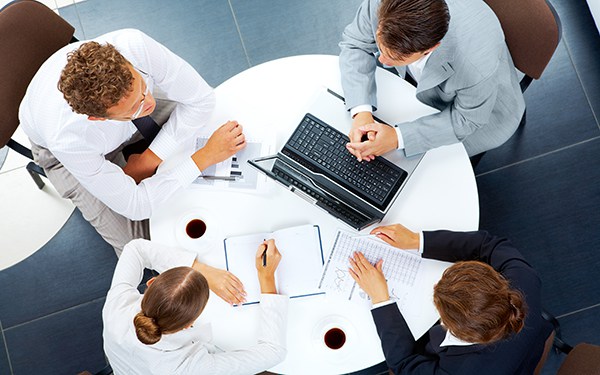 What sets us apart: First-hand experience with the family immigration program
At DP Visa Solutions, there is one thing that truly unites us all. Each of us immigrated to the U.S. through the family immigration program. We are uniquely able to assist our clients with their family immigration matters because we have been through every step of the process ourselves. We have been helping unite families since 2010.
A final note
Unfortunately, immigration has become a highly contentious issue with an uncertain future. We are constantly confronted with tragic stories about roundups of those who have lived here for many years, holding steady jobs, owning businesses, paying taxes and raising their families—who now being deported. We do not yet know the extent of immigration reform, but there is no question that it is more difficult to gain entry into the U.S. and to obtain a coveted Green Card. Sponsoring an immediate family member has always been a lengthy process, but the time frames are becoming longer, the process more tenuous. If you are planning to sponsor a family member for a Green Card, we encourage you to do it as soon as possible.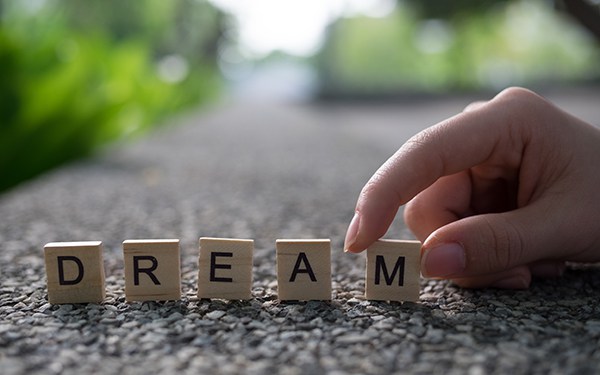 TOP REASONS WHY YOU SHOULD GO WITH US TO
PETITION YOUR LOVED ONES

Flat rate & lowest price guarantee
We guarantee the lowest prices in America. Approve Guarantee!

Quick, easy & accessible
While a typical attorney can take weeks or months, we prepare your Family Petition Package and submit it with USCIS in 3 business day. Nobody is faster.

Offices in 2 countries
We walk with you in this journey. That's why we have full time staffs to assist your loved ones with his/her pre-interview preparation and post interview updates. We are growing and seeking opportunity to open a new office in Manila, the Philippines in a short future.

Excellent service proven by customers
Our clients from 50 States of the United States and we've helped thousands of people from all over the world with their family visas. People love us on Yelp for our excellent service. Check us out on Yelp!
Disclaimer
We are not attorneys. We can only provide self-help services at your specific direction. DP Legal Solutions is not a law firm, and cannot represent customers, select legal forms, or give legal or tax advice. Services are provided at customers' request and are not substitute for advice of a lawyer. Because legal needs vary from individual to individual, you should seek the advice of trained professionals if you have any questions regarding your particular legal matters. Prices ALWAYS do not include court costs.
DP Legal Solutions
2016 Lewelling Blvd
San Leandro , CA 94579
Mon to Fri : 9:30am to 5:30pm
Saturday : 10:00am to 4:00pm
Sunday: Closed
Phone : (510)-346-5686
Fax : (925)-459-6789