Many of our business-formation clients are successful business owners who started out as consultants. They chose the simplest structure, that of sole proprietor, which worked well in the early years, but as they grew and prospered, their businesses became more complex. They added associates and partners and realized that a sole proprietorship was not offering the protections they needed and began to think about incorporating.
The biggest advantage of a corporation: protecting owners from liability
The primary reason for incorporating is that it separates the business from the owners. The corporation acts like a separate body that can do things like buy and sell property, be taxed and enter into contracts. But most  important, it protects its owners from personal liability for corporate debts and obligations.
What's included in a Business Formation Package
There is flexibility within these business structures. You can choose an S Corp, a C Corp, or an LLC. If you're not sure which is the best fit for your business, California Document Preparers can assist you, based on the needs and requirements of your organization. We can also refer you to our large network of other professionals, such as local attorneys or accountants.
Most of these business structures include:
Articles of Incorporation: This is your basic formation document that establishes the company and identifies the number of shares it is authorized to issue. We file this document with the Secretary of State for you.
Bylaws: The bylaws are the basic framework of the corporation, defining how elections are held and the roles of the officers.
Initial Resolutions: This organizational document identifies the corporation's main players, what their positions are and how much stock they own.
Statement of Information: This is an annual report that tells the Secretary of State who your corporate officers are and who is on your Board of Directors.
EIN Assistance: This is your tax ID number.
Corporate Kit, Stock Certificates, and Seal: We provide an elegant binder for storage of your corporate documents, records, seal, and stock certificates.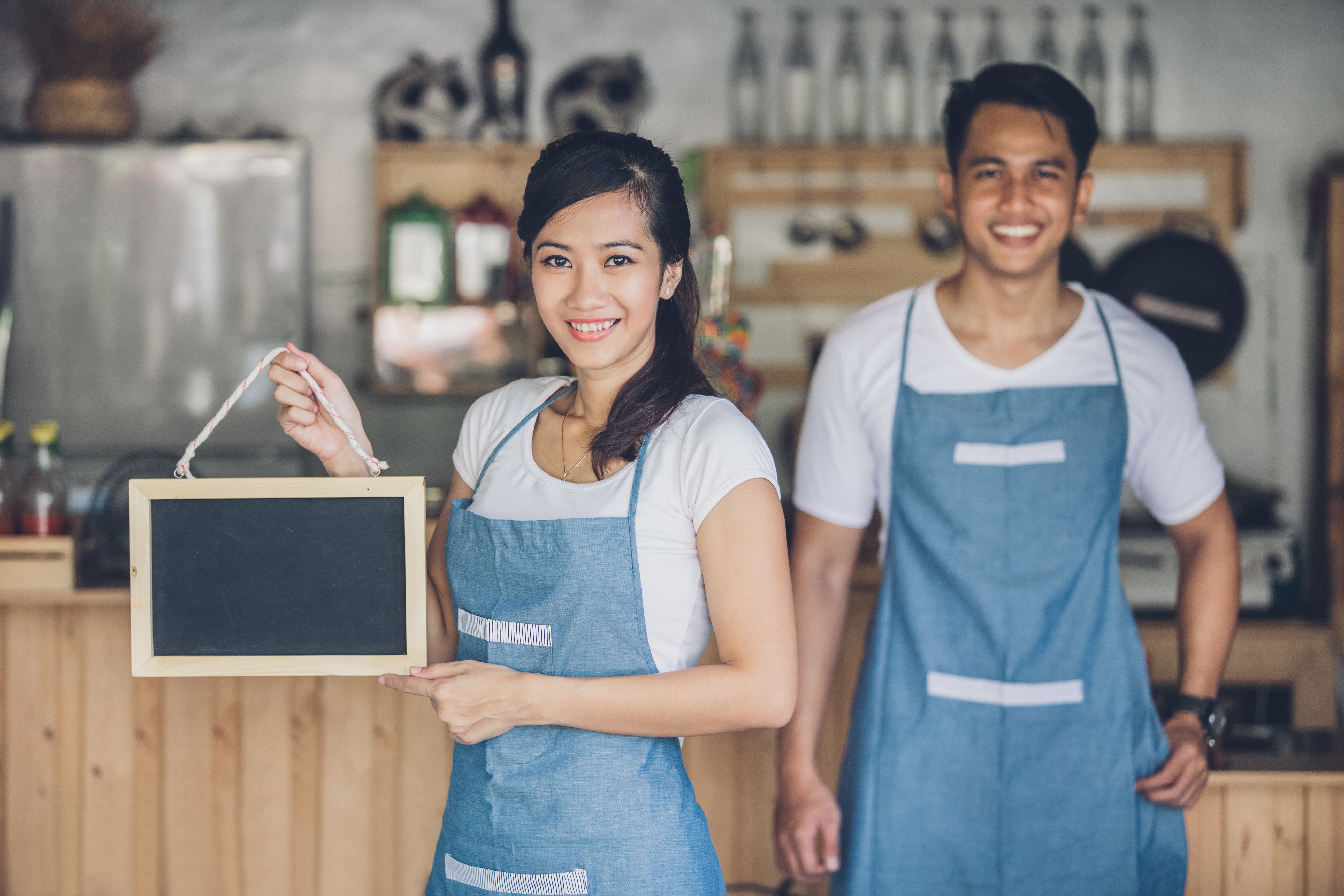 Disclaimer
We are not attorneys. We can only provide self-help services at your specific direction. DP Legal Solutions is not a law firm, and cannot represent customers, select legal forms, or give legal or tax advice. Services are provided at customers' request and are not substitute for advice of a lawyer. Because legal needs vary from individual to individual, you should seek the advice of trained professionals if you have any questions regarding your particular legal matters. Prices ALWAYS do not include court costs.
DP Legal Solutions
2016 Lewelling Blvd
San Leandro , CA 94579
Mon to Fri : 9:30am to 5:30pm
Saturday : 10:00am to 4:00pm
Sunday: Closed
Phone : (510)-346-5686
Fax : (925)-459-6789