If you were named as a successor trustee, you have to resume your duty as a trustee and to administer the trust. This process is called 'Trust Administration'.
You don't need a lawyer to complete most of your tasks during the first few months of a trust administration. Most of what you need to do first involves just getting organized. Some tasks require only a phone call; others may take hours of information-gathering, letters, and follow-up calls.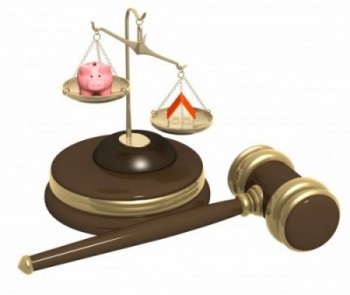 Getting Started as the Trustee
Here's an outline of what you're going to have to do, even for a simple trust: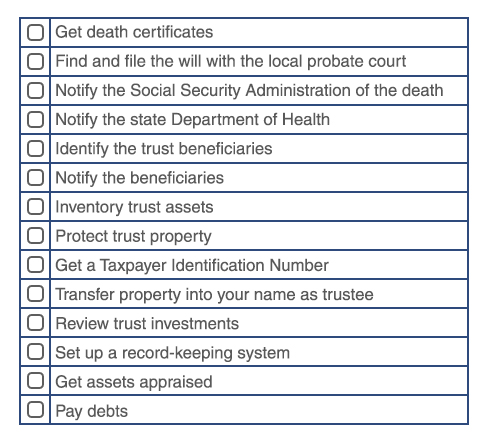 Hate the paperwork?
Who doesn't?
Contact us to get your job as a Trustee done in a most sufficient way.
Disclaimer
We are not attorneys. We can only provide self-help services at your specific direction. DP Legal Solutions is not a law firm, and cannot represent customers, select legal forms, or give legal or tax advice. Services are provided at customers' request and are not substitute for advice of a lawyer. Because legal needs vary from individual to individual, you should seek the advice of trained professionals if you have any questions regarding your particular legal matters. Prices ALWAYS do not include court costs.
DP Legal Solutions
2016 Lewelling Blvd
San Leandro , CA 94579
Mon to Fri : 9:30am to 5:30pm
Saturday : 10:00am to 4:00pm
Sunday: Closed
Phone : (510)-346-5686
Fax : (925)-459-6789