Services We Can Help You With:
Spousal & Fiancé(e) Visas
Immigrant Visas for LGBT Couples
Parents/Children Visas
Sibling Visas
Adjustment of Status
Green Card Condition Removal
Citizenship
Re-Entry Permit
Other Family Based Immigration Matters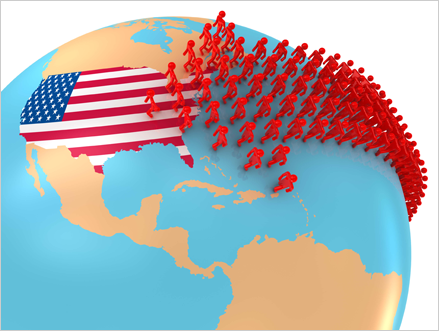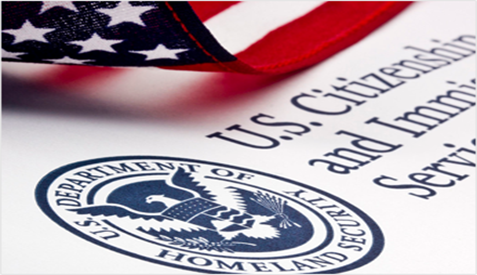 As an Immigration Consultant firm, DP Legal Solutions commits to providing clients with top notch immigration support. As required, Immigration Consultant has to post a surety bond with the amount of $100,000 and subject to renew in every two years. Additionally, Immigration Consultant also has to register with the Office of the Secretary of State and has a completed and approved background check with FBI and Department of Justice. One of the good news for immigration clients is that felony and most of misdemeanor convictions are excluded from being an Immigration Consultant.
Immigration matter is not merely rules and regulations, but it is the matter of family, of union. DP Legal Solutions are proud to be a bridge bringing thousands of family members come together from many countries around the globe.
Bond Information:
Bond Company:
SureTec Insurance Company
1330 Post Oak Blvd., Suite 1100
Houston, TX 77056
Bond Number: 5183816