Du HỌC MỸ
DP LEGAL SOLUTIONS sẽ (Our Services Include):
Tư vấn chọn ngành học
Tư vấn chọn trường
Nộp đơn xin nhập học tại bất kỳ trường học nào
Đóng lệ phí An ninh Di trú
Nộp đơn xin visa du học
Đóng lệ phí Visa
Lên lịch phỏng vấn
Sắp xếp hồ sơ phỏng vấn
Tư vấn & Hướng dẫn phỏng vấn
Huấn luyện tâm thế cho học sinh trước và trong khi phỏng vấn
Tư vấn hòa nhập khi tới Mỹ
Tư vấn định cư, xin thẻ xanh sau khi hoàn tất chương trình đào tạo
GIẤY TỜ CẦN THIẾT (Required Documents)
Bản sao hộ chiếu (trang có hình)
Hình thẻ 4×6
Bản sao Giấy khai sinh
Bản sao Học bạ
Bản sao Bằng tốt nghiệp (nếu có)
Giấy xác nhận số dư tài khoản ngân hàng (ít nhất là $25,000 trở lên)
Địa chỉ, điện thoại & E-mail
ĐẶC BIỆT (Special):
NHẬN HỒ SƠ CHO TẤT CẢ CÁC CẤP, CÁC NGÀNH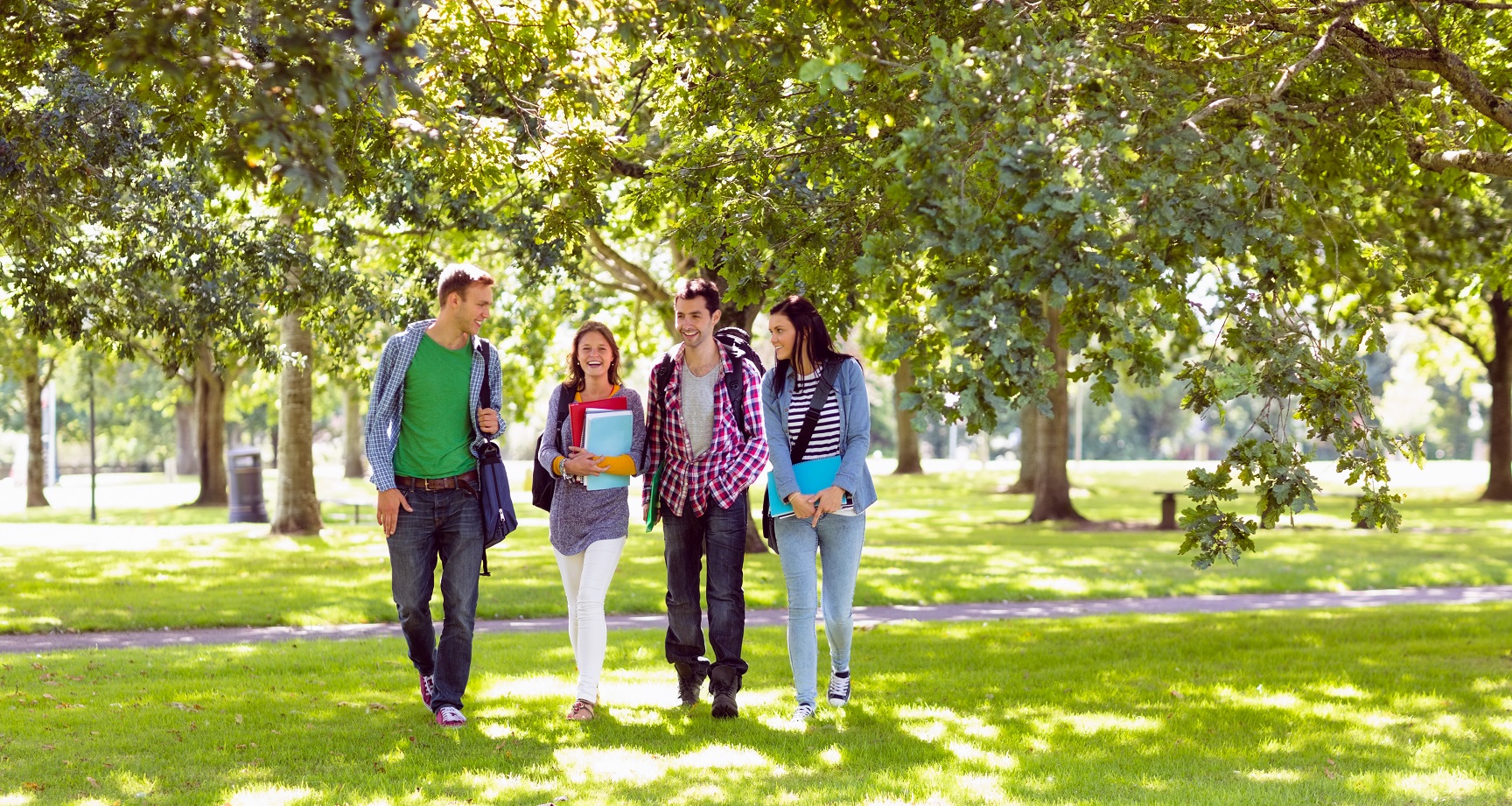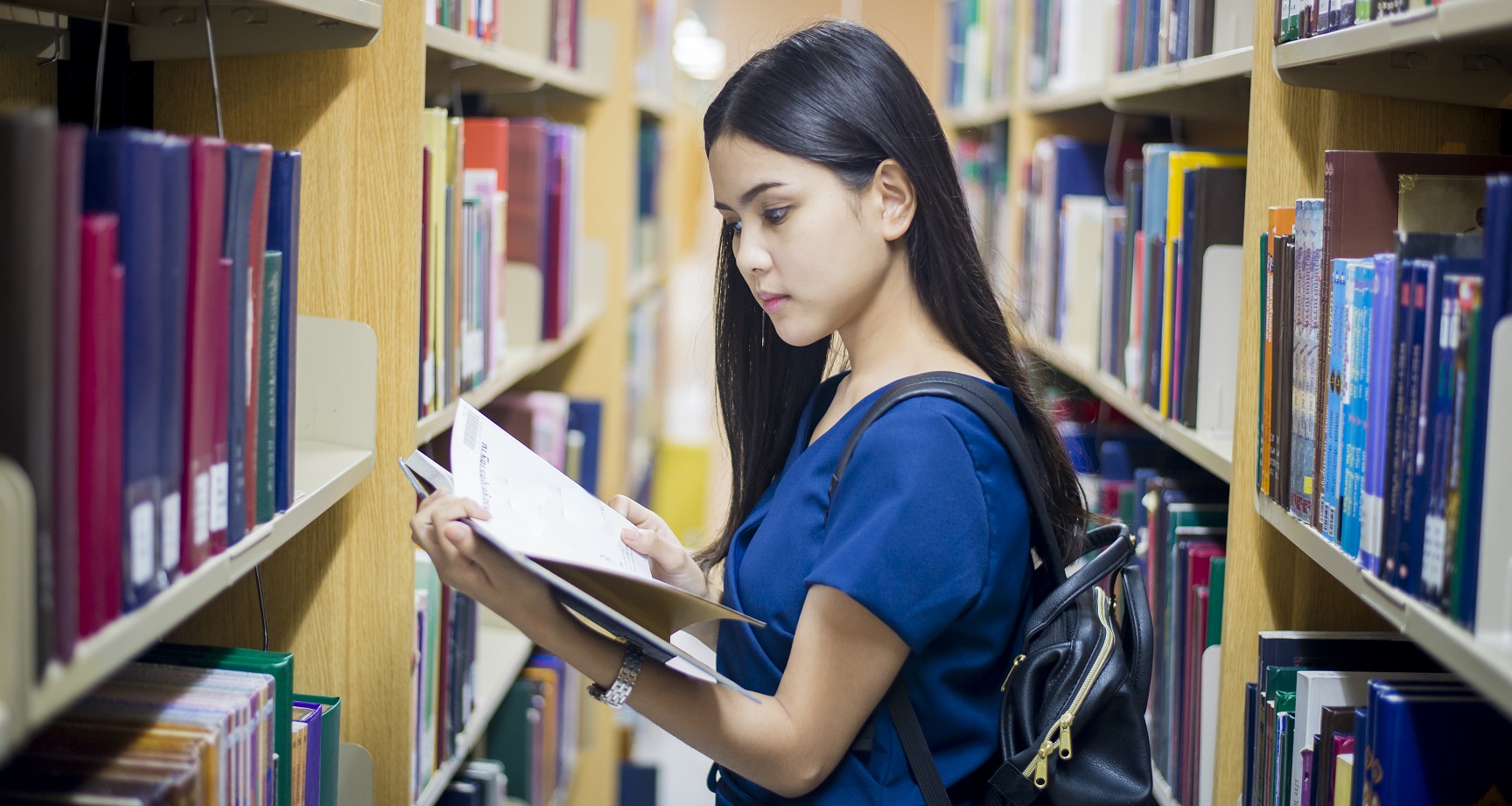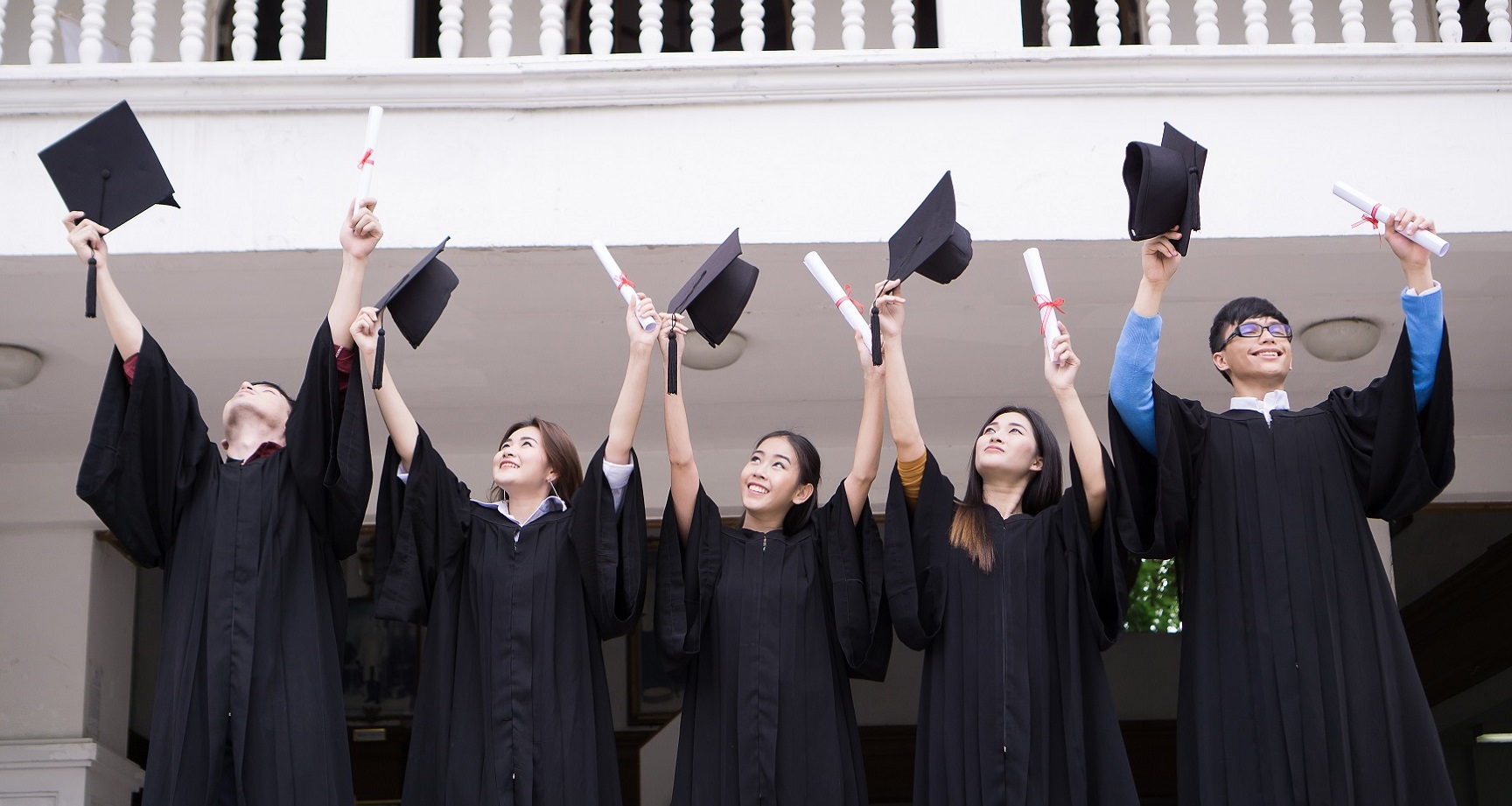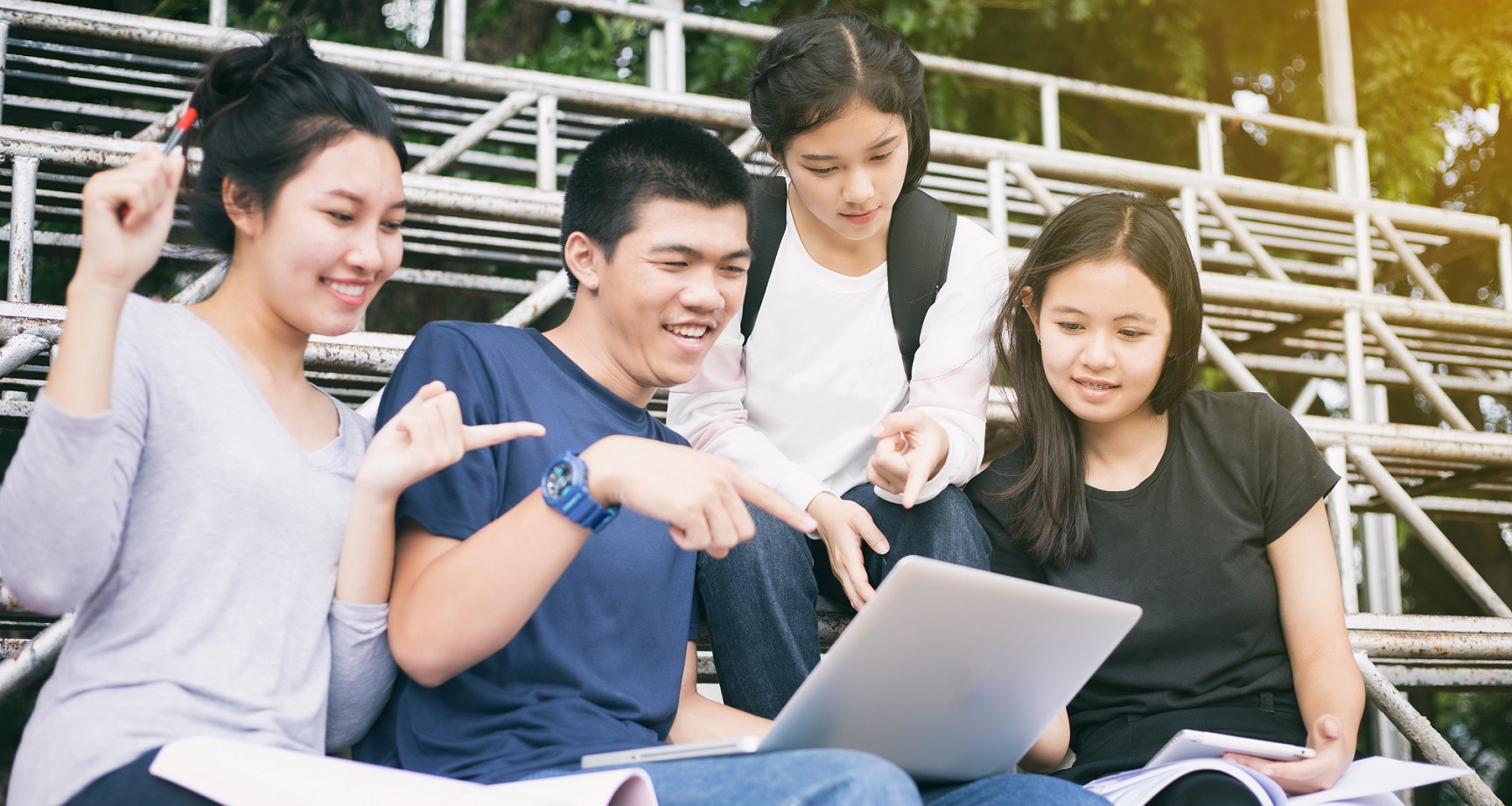 TỶ LỆ ĐẬU VISA CAO
100% KHÁCH HÀNG HÀI LÒNG
Disclaimer
We are not attorneys. We can only provide self-help services at your specific direction. DP Legal Solutions is not a law firm, and cannot represent customers, select legal forms, or give legal or tax advice. Services are provided at customers' request and are not substitute for advice of a lawyer. Because legal needs vary from individual to individual, you should seek the advice of trained professionals if you have any questions regarding your particular legal matters. Prices ALWAYS do not include court costs.
DP Legal Solutions
2016 Lewelling Blvd
San Leandro , CA 94579
Mon to Fri : 9:30am to 5:30pm
Saturday : 10:00am to 4:00pm
Sunday: Closed
Phone : (510)-346-5686
Fax : (925)-459-6789